A Passion for Soccer
Excess Soccer instills a love of soccer beyond mere athleticism, encompassing Passion, Integrity and Professionalism.
The Official Excess Soccer Camps offer a unique and exciting opportunity to experience intensive, high level soccer training through an official partnership with RSC Anderlecht, one of the most successful professional soccer clubs in Europe.
About Excess Soccer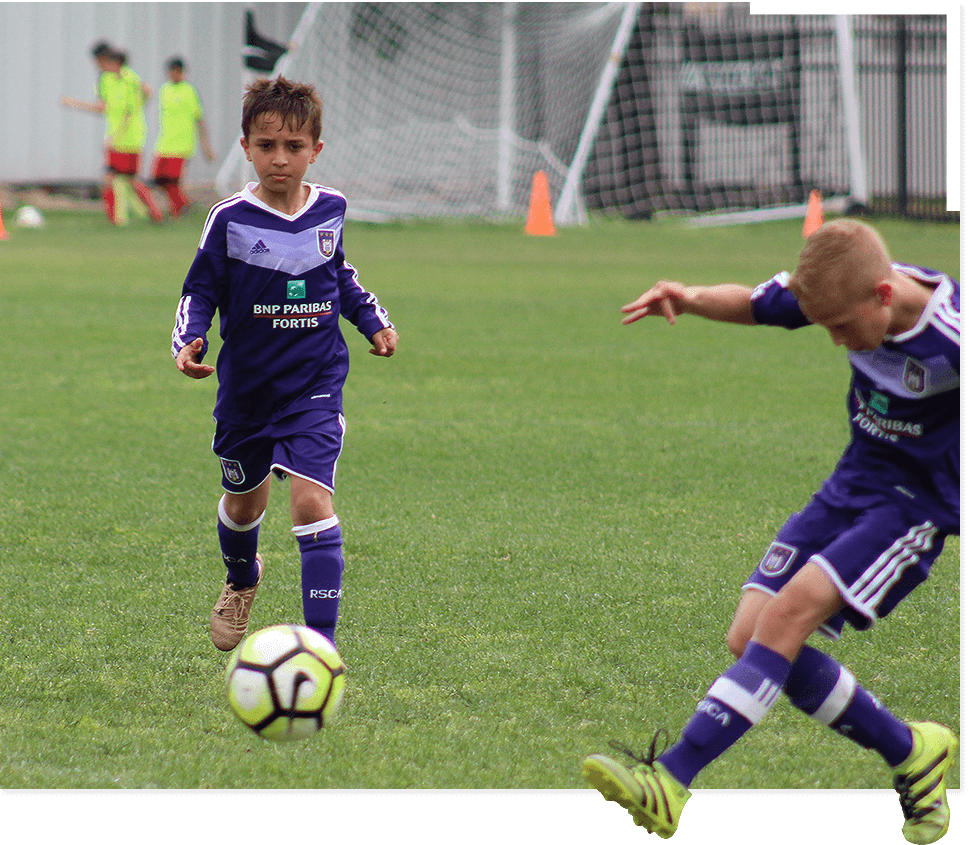 Camps
Excess Soccer offers the unique experience of a world-class professional soccer camp led by the elite coaches of RSC Anderlecht, Belgium's most successful Soccer Club.

Coaches Clinics
Our Professional Coaches Clinics will give you insight into the coaching styles and techniques utilized to train RSC Anderlecht's elite youth teams.